Delicious cakes are available to order at our Victoria location on Government Street!

Call 250-381-5451 to inquire or to place an order for pickup.
24 hours' notice required for 6" or 8" cakes. For 10" cakes, a minimum of 48 hours' notice and a credit card are required to confirm the order. Please note that decorative aspects may not be as shown.
Cake Menu

Marie Antoinette
The delicate flavours of orange brandy blended with cream cheese, raspberry sauce and vanilla sponge cake wrapped in marzipan. Decorated with a delicate almond paste rose. A customer favourite for over 25 years.

Gateau Murchie Chocolat
Layers of mocha mousse between rich, flourless chocolate cake.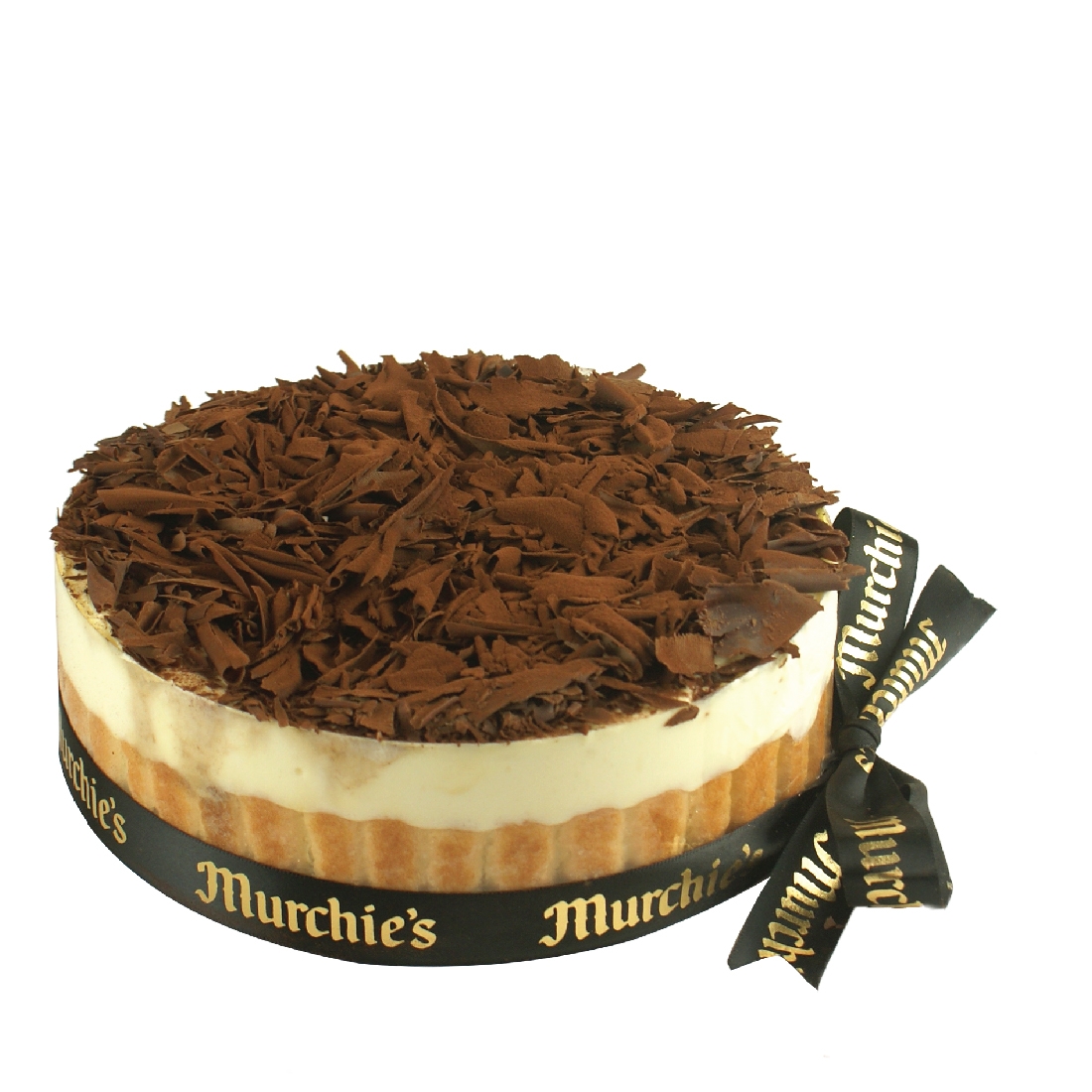 Tiramisu
House-made ladyfingers soaked in espresso, layered with rich mascarpone cream, finished with chocolate shavings.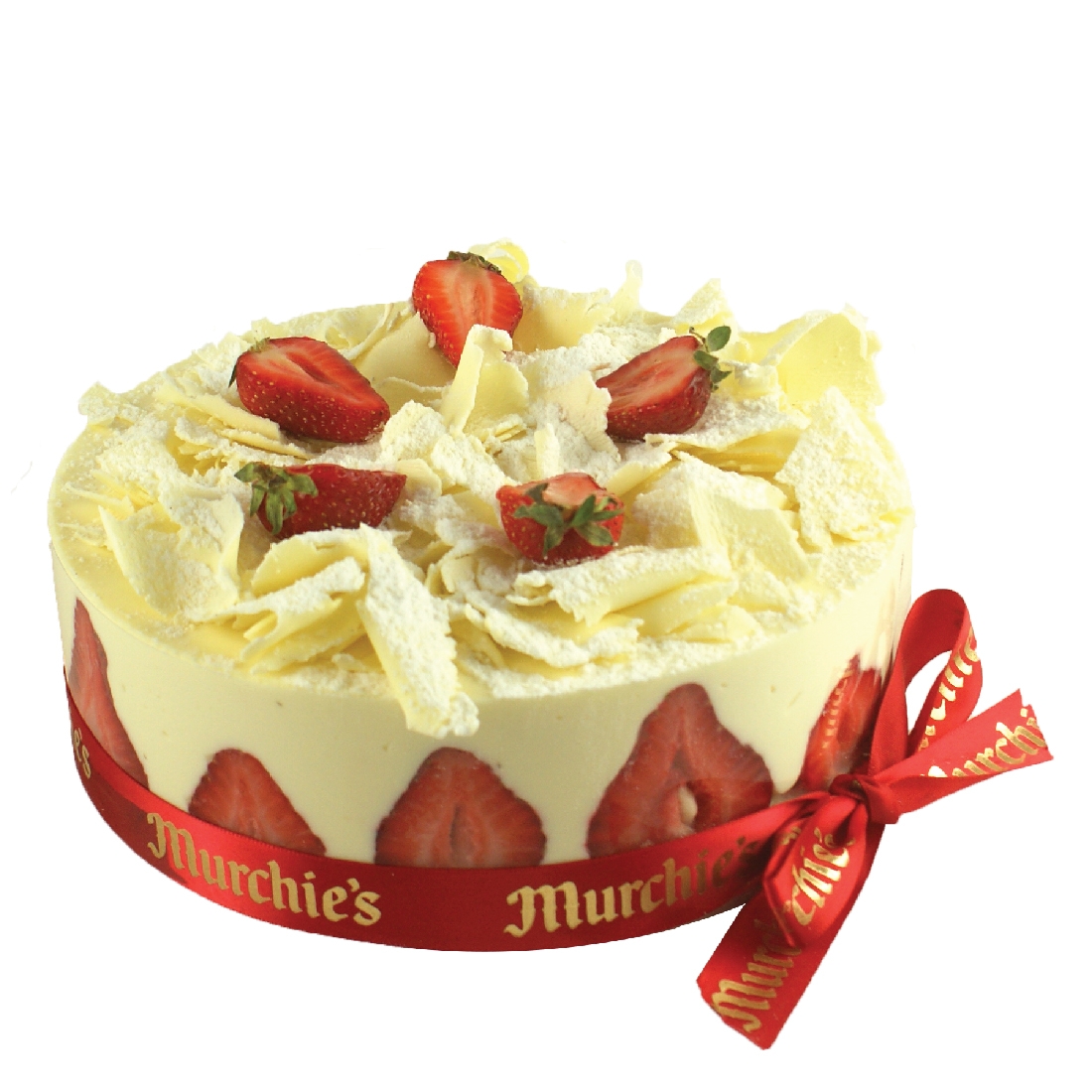 Strawberry Princess (or Seasonal Fruit)
Vanilla sponge cake kissed with orange brandy and topped with the ultimate combination of white chocolate mousse and fresh strawberries. Light and delicious.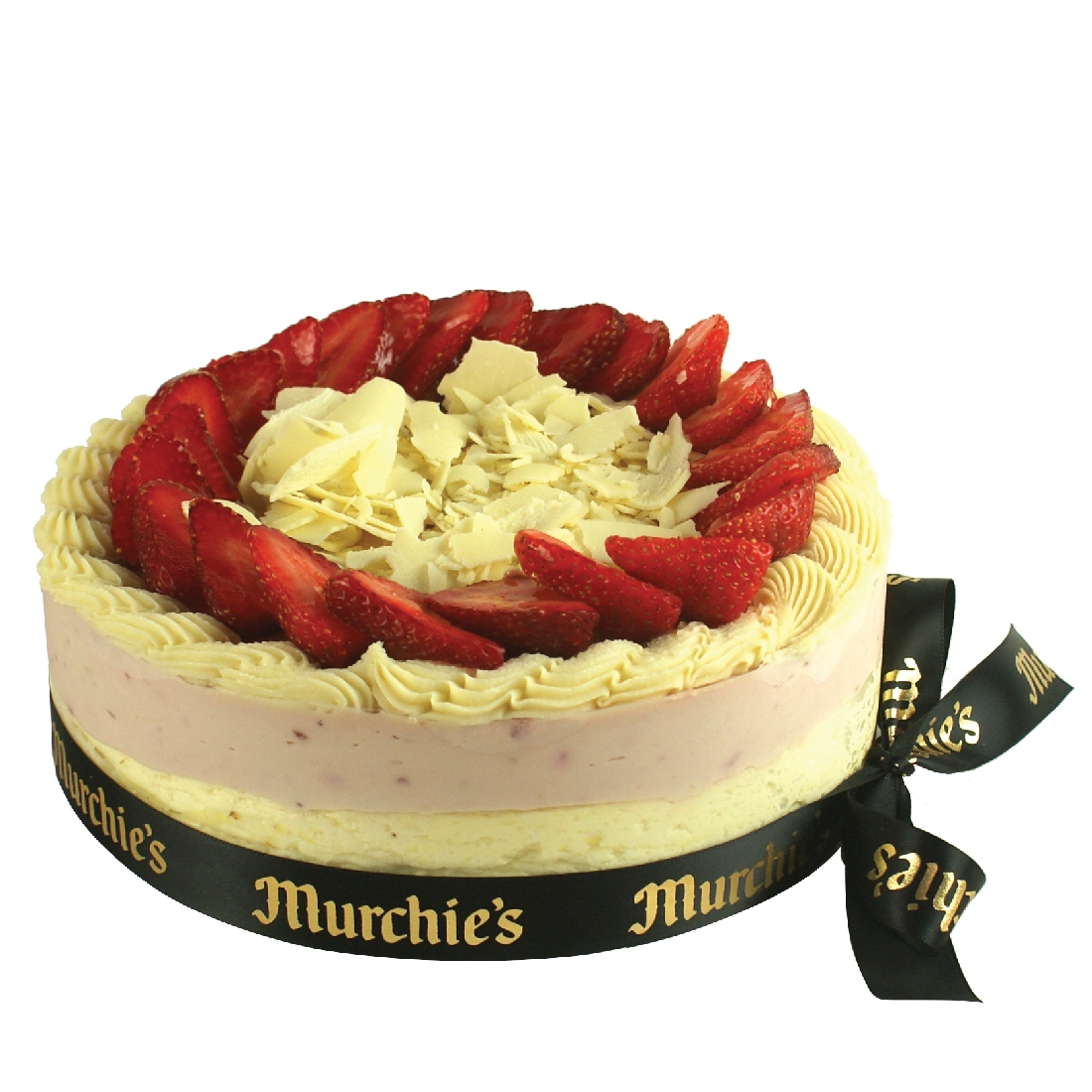 Strawberry Cheesecake
Baked New York Cheesecake, strawberry mousse, finished with fresh strawberries and white chocolate mousse.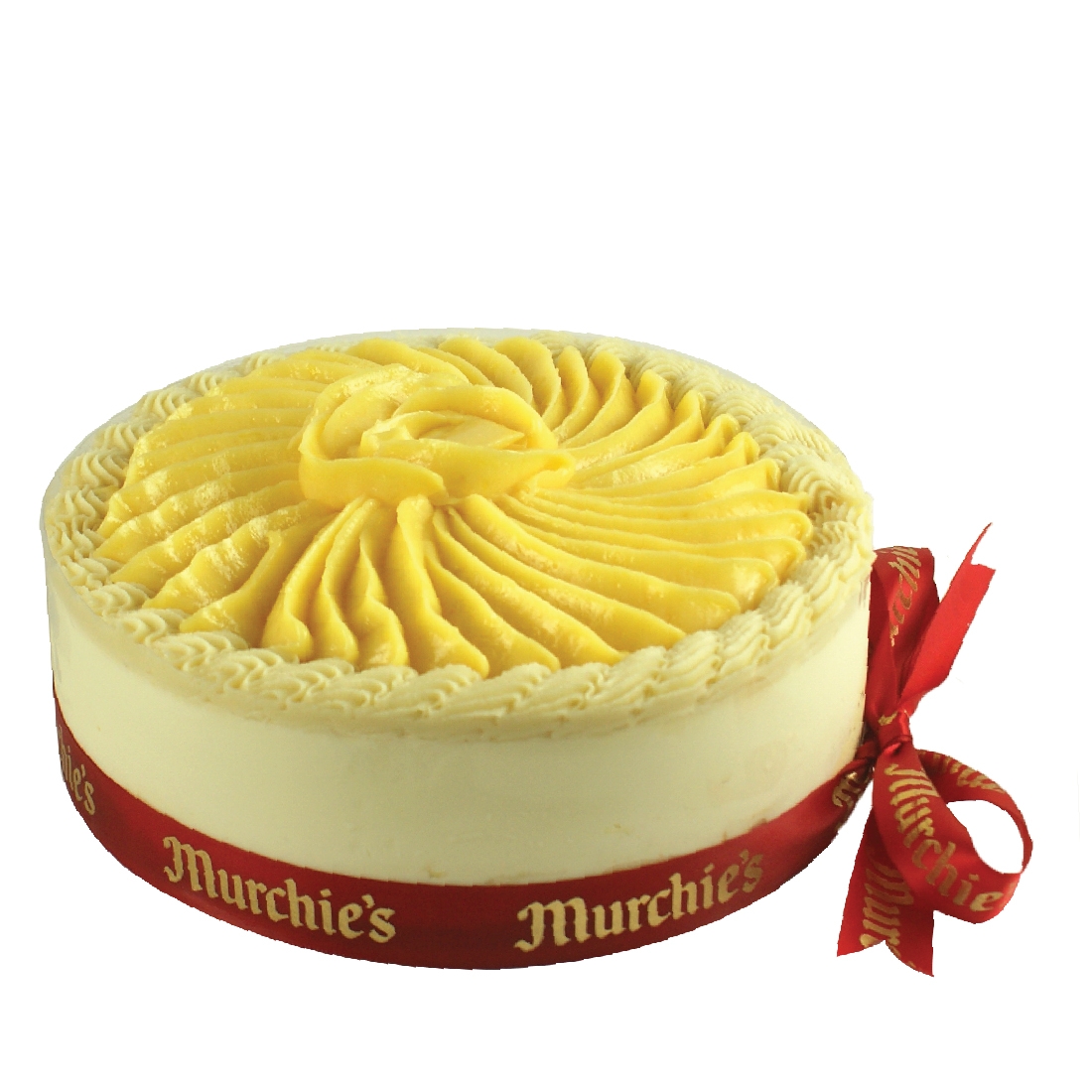 Lemon Cheesecake
Baked cheesecake with a layer of white chocolate mousse, topped with lemon curd.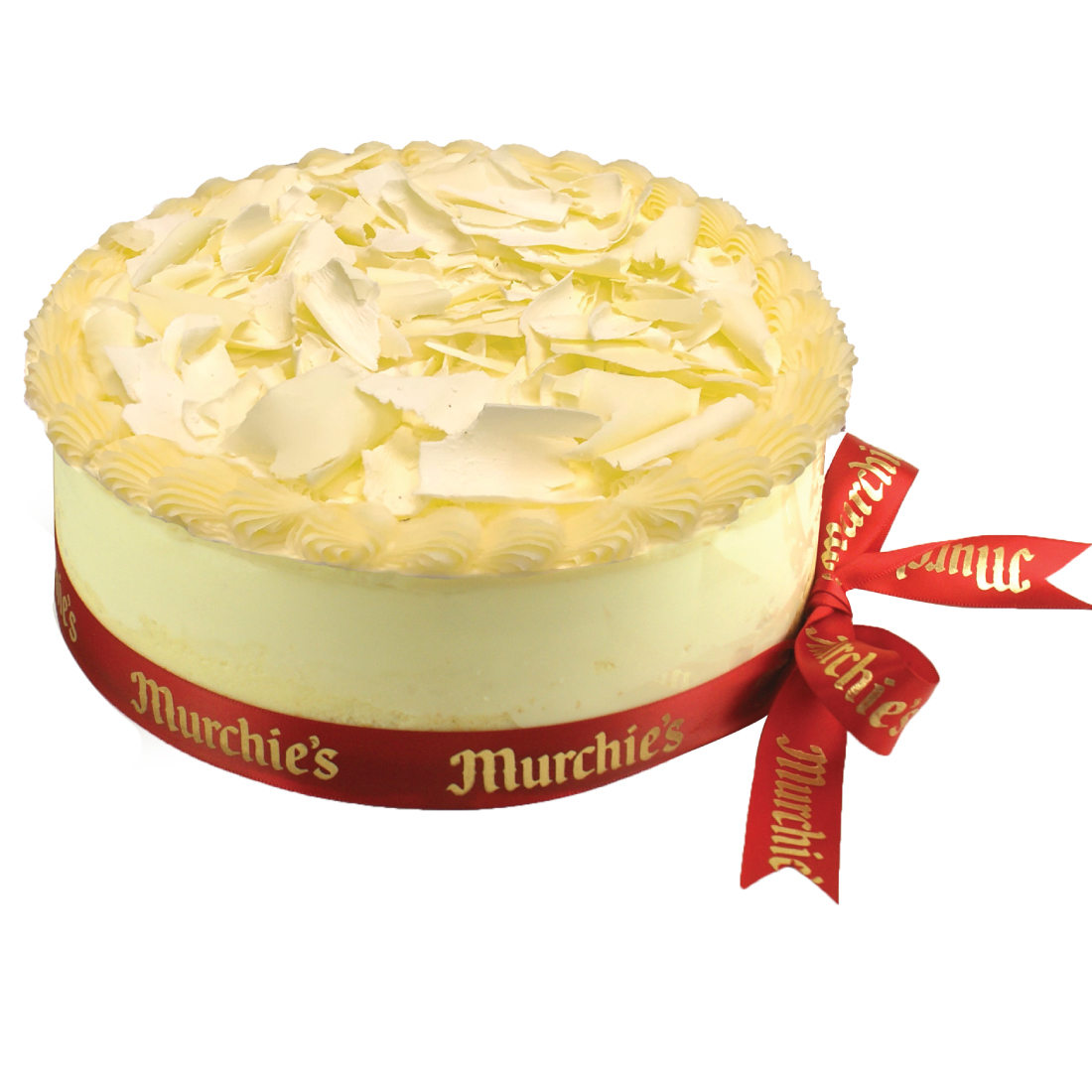 White Chocolate Cheesecake
The smooth rich flavour of white chocolate baked into a New York style cheesecake topped with white chocolate mousse and white chocolate shavings.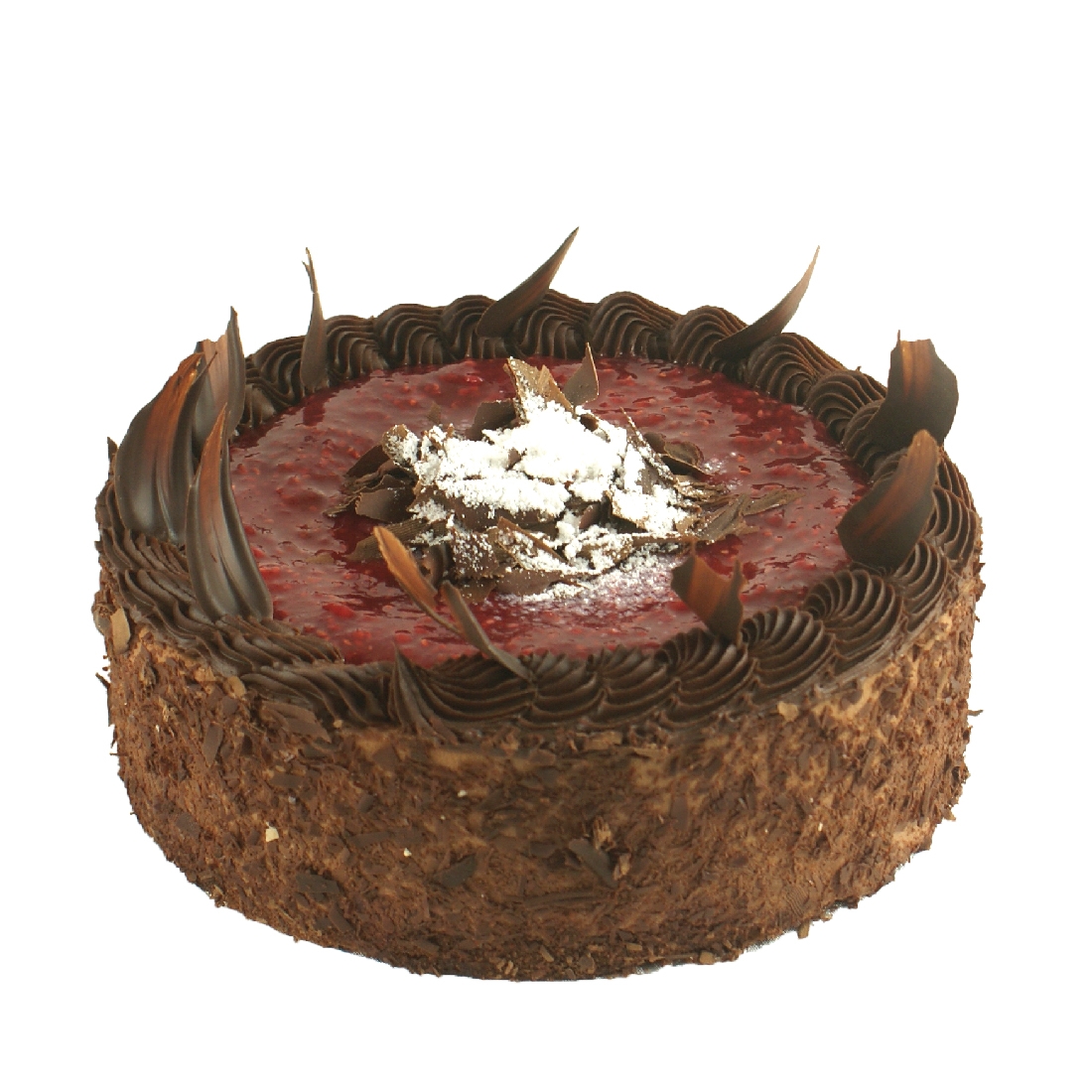 Frenzie Cake
Chocolate sponge cake with raspberry sauce and a rich dark chocolate mousse topped with dark chocolate shavings.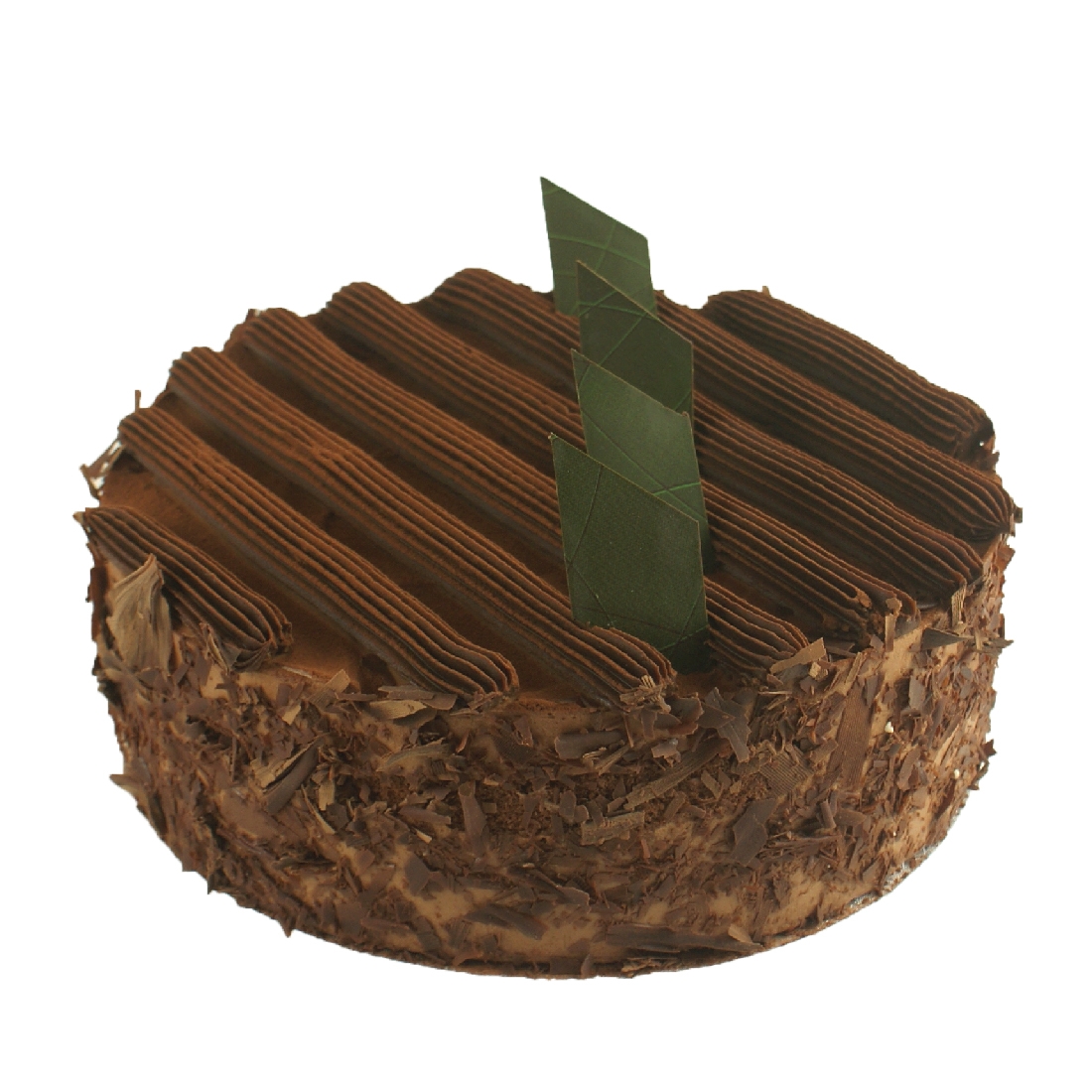 Chocolate Mousse Truffle
Dark Belgian chocolate mousse and orange brandy scented sponge cake, finished with dark chocolate ganache.