Career Opportunities at Murchie's
---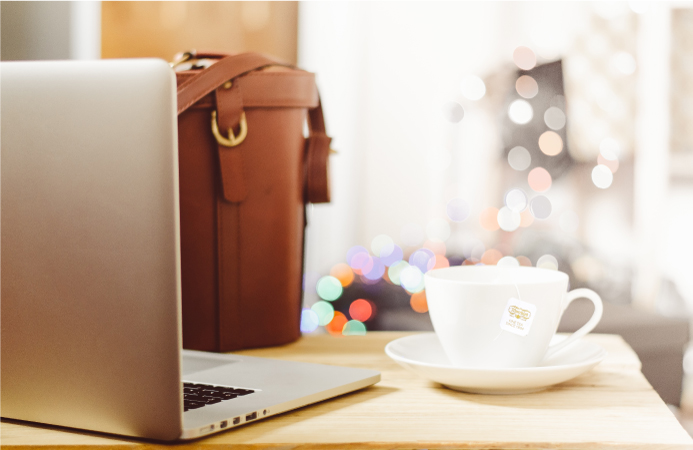 Murchie's is a growing company, with a do-it-yourself philosophy: we blend our teas and roast own coffees, package our products in-house, and do everything we can to deliver on our tradition of excellence.
We value agility, teamwork, enthusiasm and dedication to providing great products and service to our devoted tea- and coffee-loving customers.
Current openings will be listed below, but we are always looking for great people. Come and be a part of one of BC's oldest and best-loved brands!
---
To submit a general application, please email hr@murchies.com with a brief explanation of why you would like to work at Murchie's, the type of role you are interested in, and which city or geographic area you are available to work in (e.g. Victoria only, mainland only, a specific store location, or willing to relocate).
---
Current Openings
Barista, part-time - Downtown Victoria
Kitchen Assistant, full-time - Victoria
Production Associate, full-time - Delta